What You Need To Eat To Nourish Your Body
|
Generic title, isn't it? Everyone wants a healthy body, but not many people want an education about it. Admittedly, I also fall short in this area. In fact, when I wrote the Strategic Nutrition Guide, which you should totally get, perhaps as part of the Granite Fitness Masterclass, I did not include too much information about specific vitamins and minerals.
That being said, I have always said that as long as your diet is balanced, it is highly likely that you have all of it covered. While the Strategic Nutrition Guide is a fantastic resource for a simplified key nutritional knowledge manual, I have found another set of guidelines which are also good. And as someone who cares about your health, I am now going to, with the author's permission, share this with you. Here goes:
"Healthy eating requires you to eat a number of nutrients every day. In fact, there are 40 different nutrients you need to ingest in order to keep your body healthy. That's a lot of nutrients you need to know about! Luckily, you can break down all of these nutrients into smaller categories in order to keep them organized in your mind and make sure you get all of the foods you need.
First and foremost, everyone needs water in order to live a healthy life. Without water, we become dehydrated, and eventually die. You lose water when you sweat and through daily bodily functions, so water must be replenished. Drinking about eight glasses a day is recommended. Of course, water is found in food as well as in drinks, so you can get your eight glasses by eating foods like watermelon.
Of course, we need much more than water every day to survive. Another group of nutrients we can't do without is proteins. Proteins are found in foods such as meat, eggs, and soy products. They provide the amino acids needed to build muscle tissue as well as help make some of the hormones in our bodies. Red blood cells and hair is also made from protein.
Along with proteins, a body also needs adequate amounts of fats and carbohydrates in order for us to have enough energy during the day. Both the fats and the carbohydrates that we eat in a day can be stored for later use as fat, so it is important to eat enough for energy, but also important to regulate intake in order to stay slim and healthy. In the event that you are not eating enough fats and carbohydrates, your body can also provide itself with fuel from proteins.
Vitamins and minerals are also important nutrients for our daily lives. We get these from fruits, vegetables, milk, and most natural sources of food. Some of our foods, such as bread products, can even be enriched so that we get more vitamins and minerals in our bodies. There are dozens that you need to ingest regularly, such as iron, thiamine, vitamin C, and vitamin D.
If you are eating a healthy diet, you can most likely get enough vitamins and minerals from your foods, but you can also take vitamin supplements to make sure that you are getting the right amounts you need to maintain body function. Supplements may also be available to help with other nutrients as well, so if you are worried, talk to your doctor about how you can be sure you are eating a healthy amount of nutrients."
So here we go. Nice, simple, easy and concise. It is also consistent with my teaching. But before I leave, I must whinge once again and say that if you want to not ever worry about your weight and physical fitness, you really must invest time in educating yourself about the issue. Once again, the Strategic Nutrition Guide is your best bet.
Speaking of food…..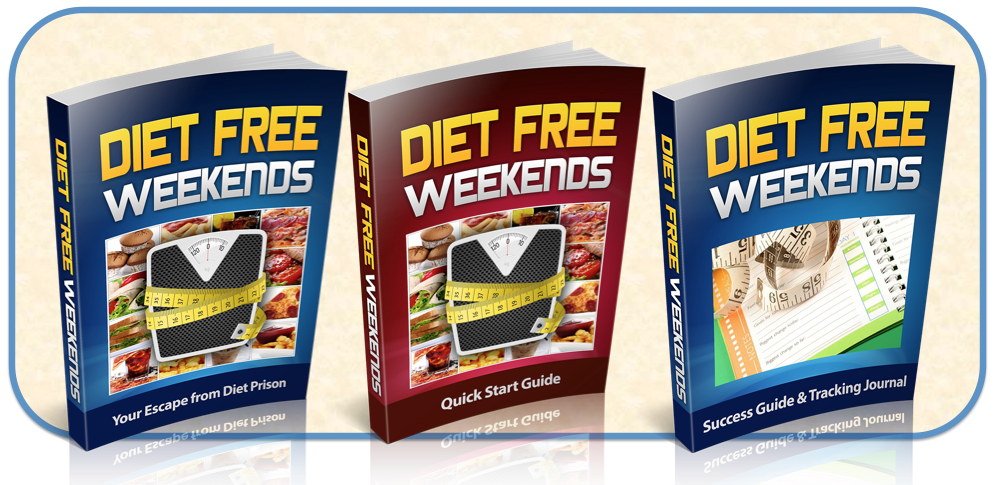 Disclaimer: Some of the links on this site are affiliate links, which means that we get a small commission if you choose to get the product. However, rest assured that we will NEVER recommend anything that doesn't have a good reputation in the industry :)